Wisbech Tennis Club prides itself on being a friendly local club, welcoming people of all ages and standards, including beginners.
We have four mixed, two men's and two ladies teams competing in both West Norfolk and the Huntington & Peterborough leagues for those members looking for a more competitive game.
Facilities
At Wisbech Tennis Club we are lucky enough to have a variety of high quality courts and facilities.
We have 2 all weather, floodlit artificial clay courts, 2 traditional grass courts,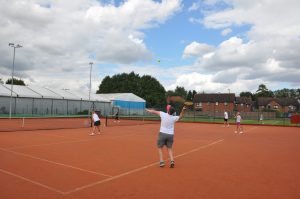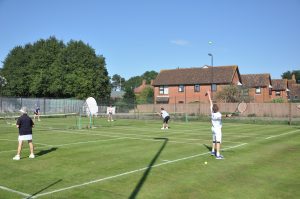 and an enclosed mini court which is suitable for our junior players and less mobile.
As well as a table tennis table, clubhouse and car park.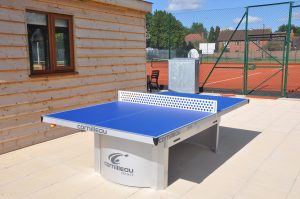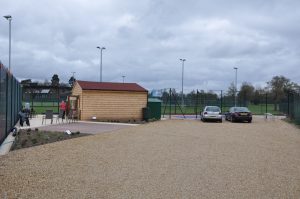 Committee
The Wisbech Tennis Club Committee are volunteers who help keep the club accessible to all. Current members are:
Elizabeth Matthews – Treasurer
Jane Page – Membership Secretary/Club Coach
Sue Tolliday – Publicity/Merchandise
Jacqui West – Club Maintenance
Wendy Cropp – Team Manager/Minutes Secretary
Gary Fitzjohn – Club Coach
Sheila Hennessy – Welfare and Safeguarding